This beautiful glowing momma came in to see me right around week 35 of her pregnancy so we could take her maternity photos. Because I have recently fallen in love with the look of backlit images; especially on pregnant women, I had to get some backlit photographs of her while she was in the studio.  Something about the way the light wraps around their figures, accentuating their gorgeous bellies is truly amazing.  This momma-to-be is a friend of mine and I couldn't wait to dress her some pretty lace and take photos of her.
With less than a month left in her pregnancy, she is absolutely stunning.  The whole 'pregnancy glow' thing is so real!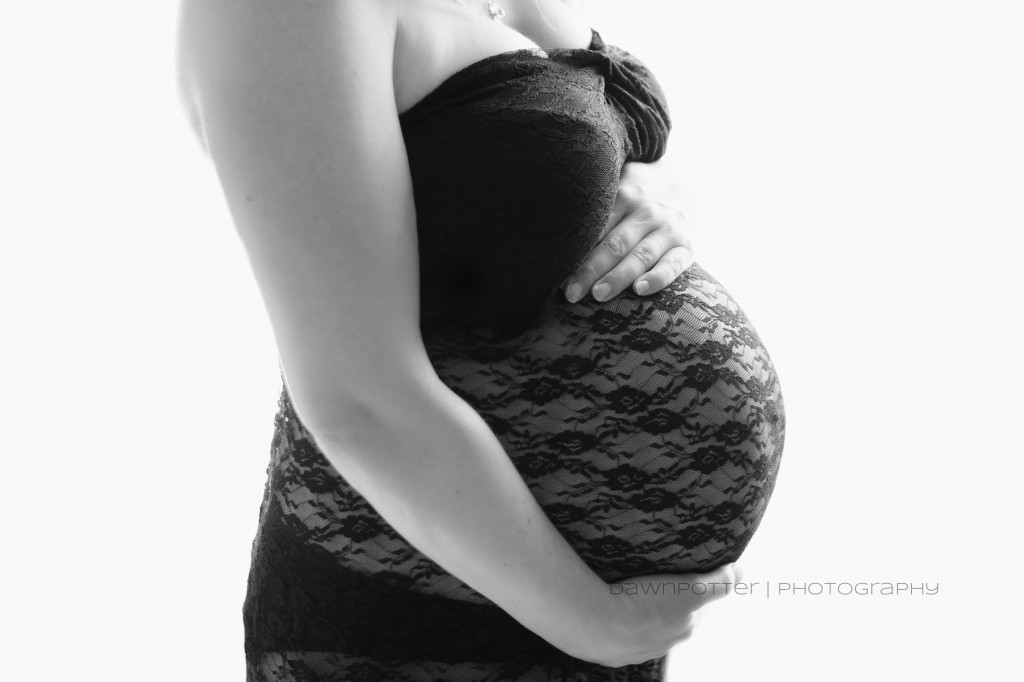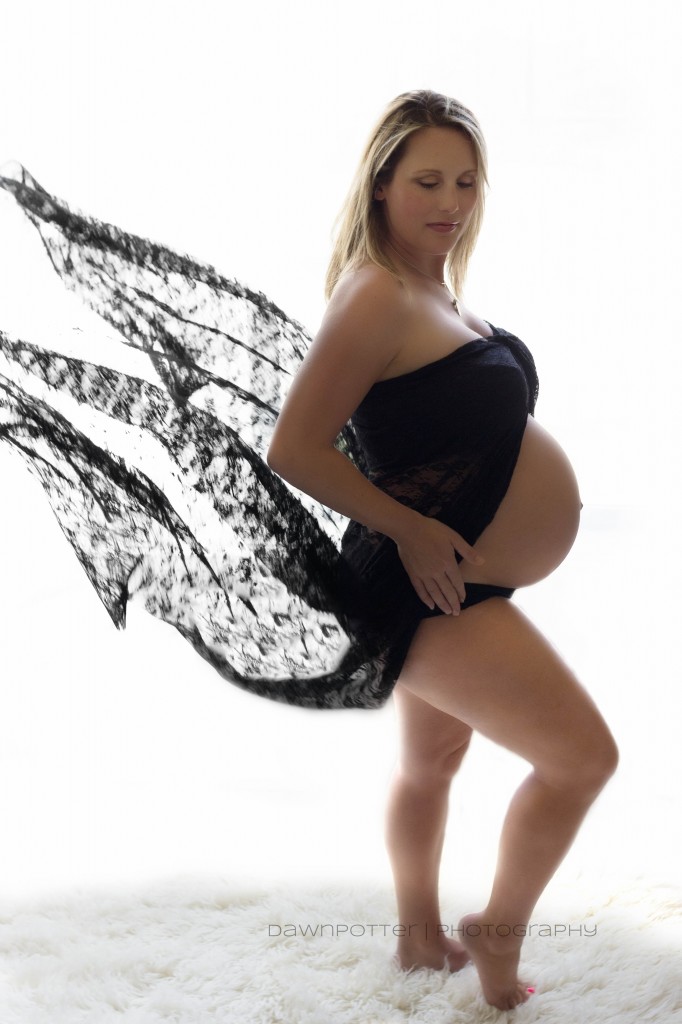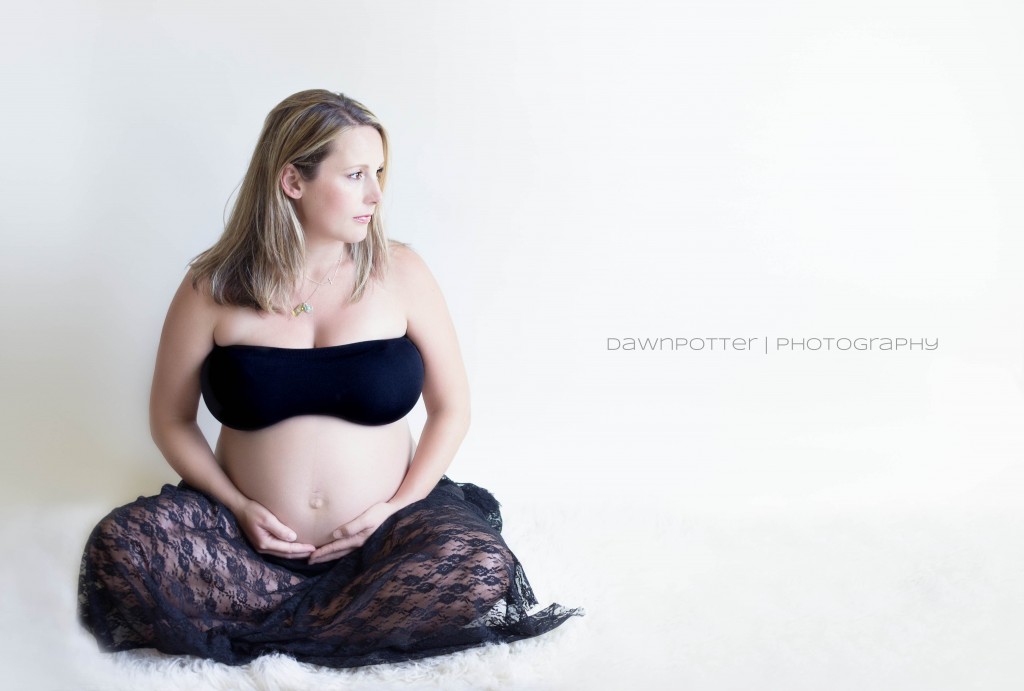 Like what you see?  You can click here to like my page on Facebook and stay up to date with sneak peaks!