2014 came and went in the blink of an eye!  As a Seattle Baby Photographer, I have had the most AMAZING year photographing the most AMAZING babies!  The really great thing is that several of them came back to see me again for their milestone sessions, too.  Not only did I get to capture those precious little poses during their first few days of life, but I got to see them when they were rolling over and sitting up, as well.  It's so awesome watching these little ones grow!  And a few of them will surely be back in 2015 for their cake smash sessions and one year birthdays!  EEEK!  I know, I know. I've said it so many times.  But I seriously LOVE this life and I love being able to provide these families with so many wonderful memories for years to come.  Here's a little collage I put together of everyone I had the PLEASURE and PRIVILEGE of working with in 2014.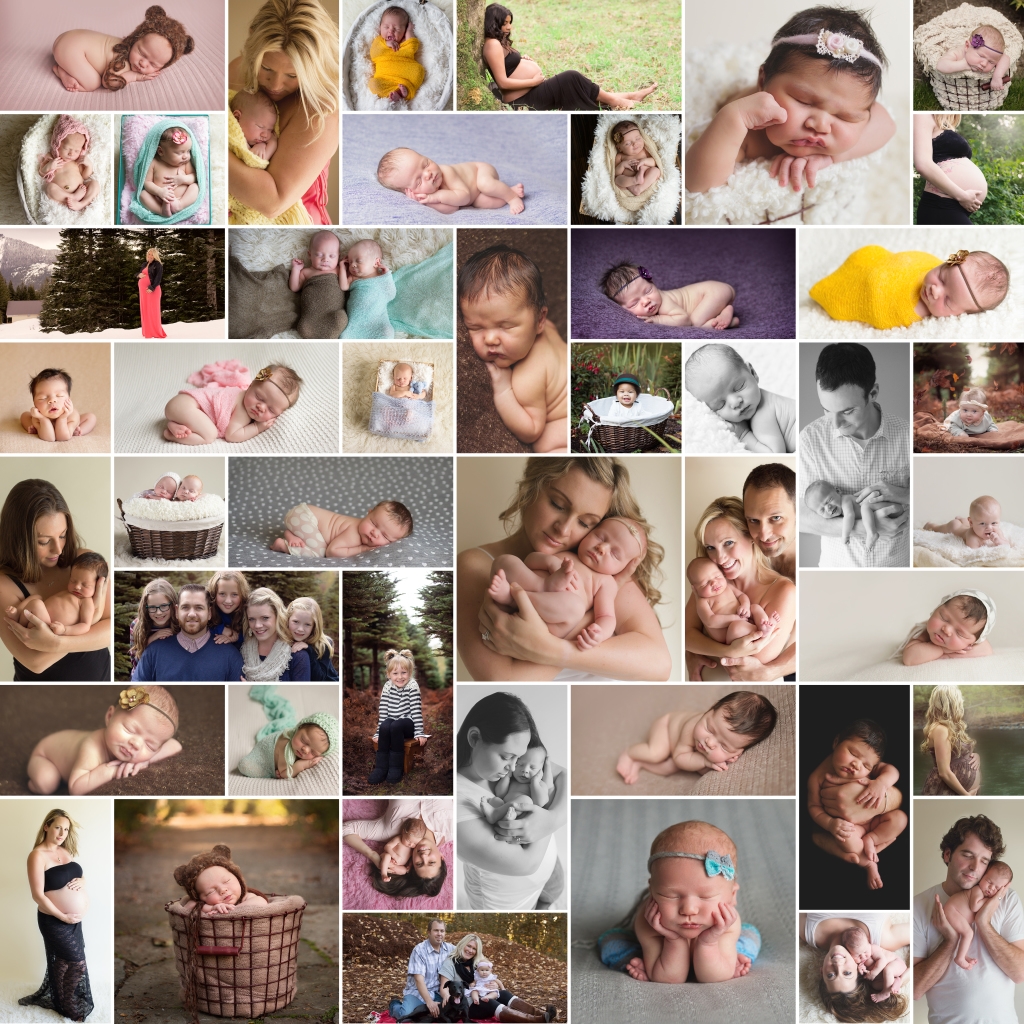 If you are interested in pricing for a newborn session, please check out my Investment page for details.  I'm scheduling well into 2015, please contact me as soon as possible regarding availability.
Did you know you can also find me and follow me on Facebook?  It's a great way to see sneak peeks and behind the scenes!