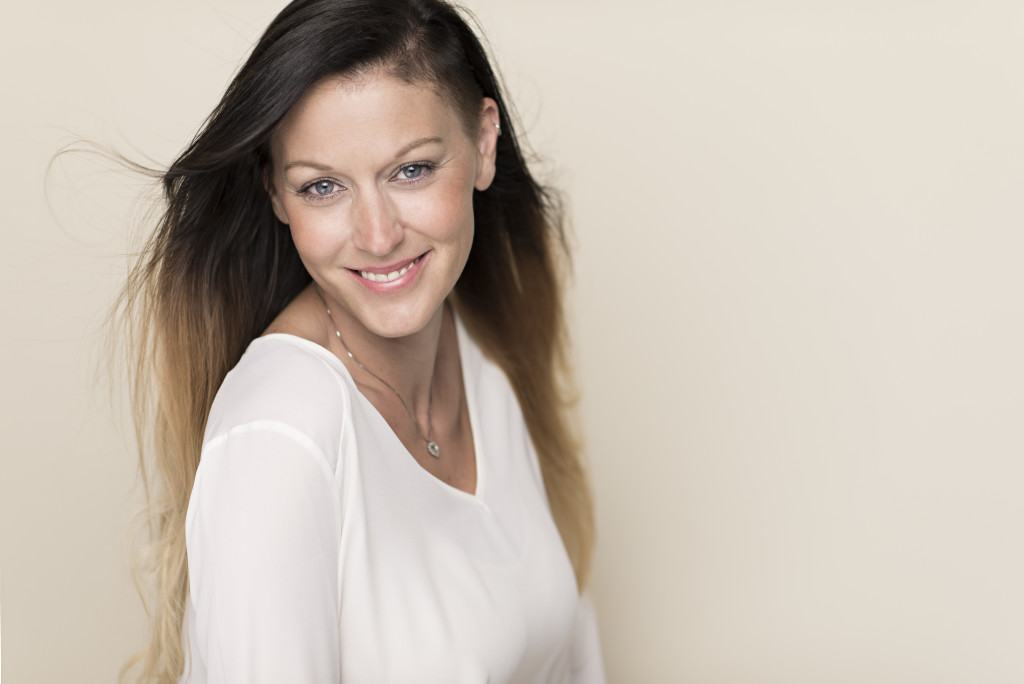 Every picture has a story to tell.  Let me help you tell your story.
Hello and welcome!  My name is Dawn Potter; wife, mother of 4 and natural born Baby Whisperer. 😉  I have always had a passion for creativity and art. Blending my love for babies and my passion for creativity only makes sense.
As a professional Seattle area newborn photographer, I strive to capture the innocence and beauty of those first few days of life that pass by all too quickly.  When I glance at photos of my children shortly after they were born, I am instantly transported back to the time when they were tiny enough to fit in my arms.  A wave of emotion washes over me.  A small smile spreads across my face.  That feeling of emotion is what I want for each and every one of my clients and the ability to create the works of art that evoke those emotions is the reason why I love what I do. And being able to snuggle up with all these gorgeous little babes is the biggest perk of all!
My goal with each and every session is to provide you with priceless memories of those first few days of life that you will cherish forever.  Every time you walk by a portrait of your newborn baby hanging on your wall, you'll remember just how they slept, and just how they smelled, and just how they looked curled up in your arms.
I have been trained in the art of newborn posing and safety, and have studied and learned from some of the best newborn photographers in the industry, including Kelly Brown of Little Pieces Photography, Jewel Images, Jaiden Photography, Ana Brandt, Amy Cook and Rachel Vanoven.  I make it a priority to invest in my photography education to provide my clients with an amazing experience and beautiful photographic art they will treasure for generations to come.
Please Contact Me to request more information about booking your session.
You may also reach me by telephone at (206) 225-8711.