Hard to believe this little one isn't so little anymore!  Hollis has now officially reached big girl status!  Since she is the youngest of three, it's not too often she gets to enjoy her very own cake.
Cake Smash Rules
#1 Must touch cake  DONE
#2 Must taste cake  DONE
#3 Must step in cake  DONE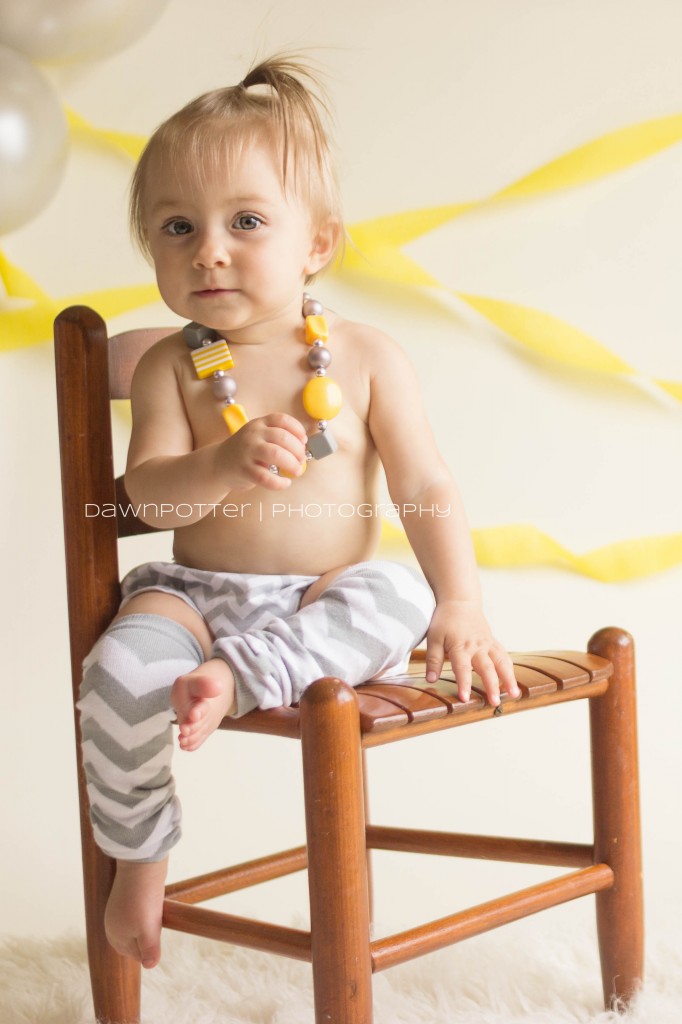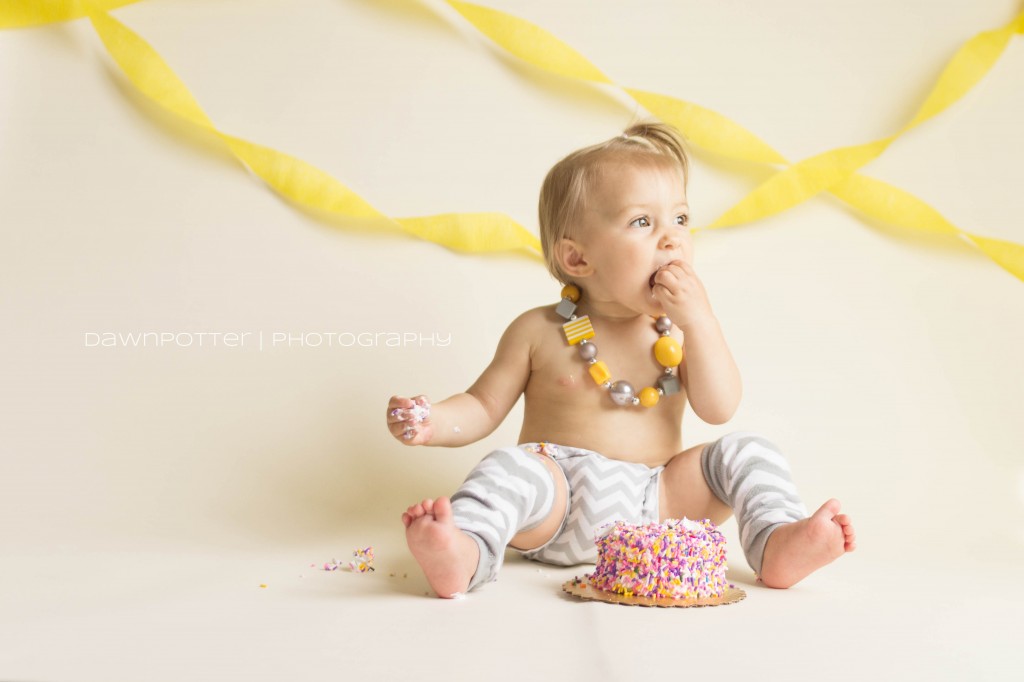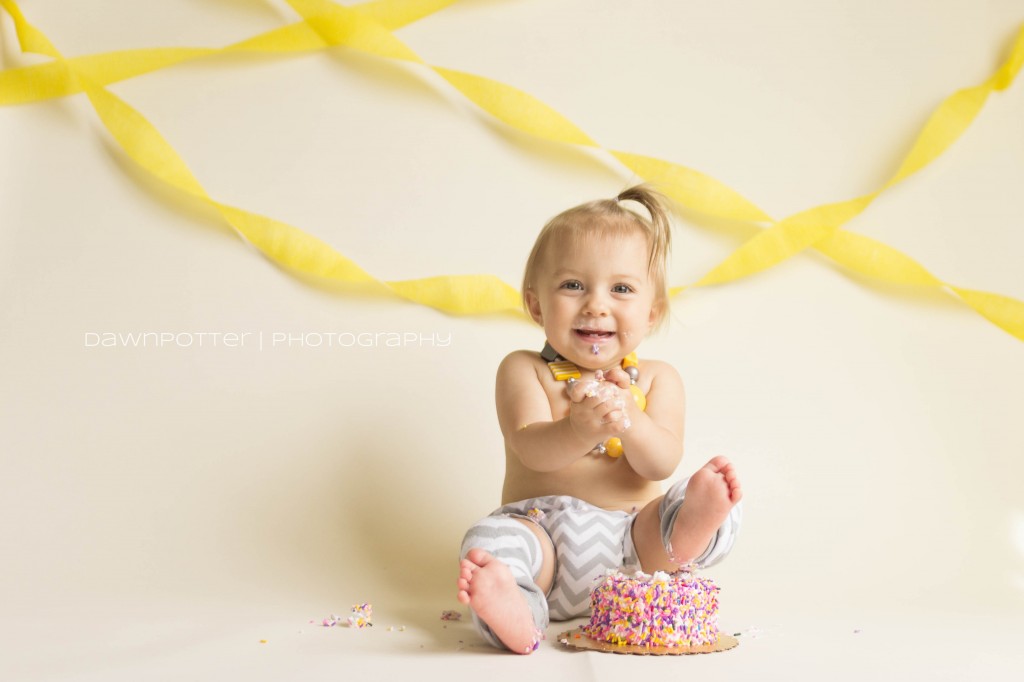 If you like this cake smash session, you'll want to see Peyton's, too!  Click here to see his!