Issaquah baby photographer Dawn Potter is a natural light photographer specializing in newborn photography.  Studio is located in Maple Valley, approximately 20 minutes from Issaquah.
Meet Ian and Ezra, twin boys whom I had the pleasure of photographing when they were just days old!  These boys came to see me weighing under 6 lbs a piece and were so stinking adorable!  Their big brother couldn't have been more excited to be a part of their newborn session.  He sat perfectly still and was extra careful not to move when his little brothers were curled up beside him.  I just loved all their sweet little facial expressions.  As a newborn photographer, I don't get to photograph too many sets of twins but when I do, I really enjoy it so much.  Every baby is different, of course, but I've found that every set of twins I've photographed, is most content when they're placed next to their other sibling.  These guys were no exception.  🙂   Here are a few of my favorites.
*If you are interested in scheduling your newborn session, please use the contact me link in the upper right hand corner for more information.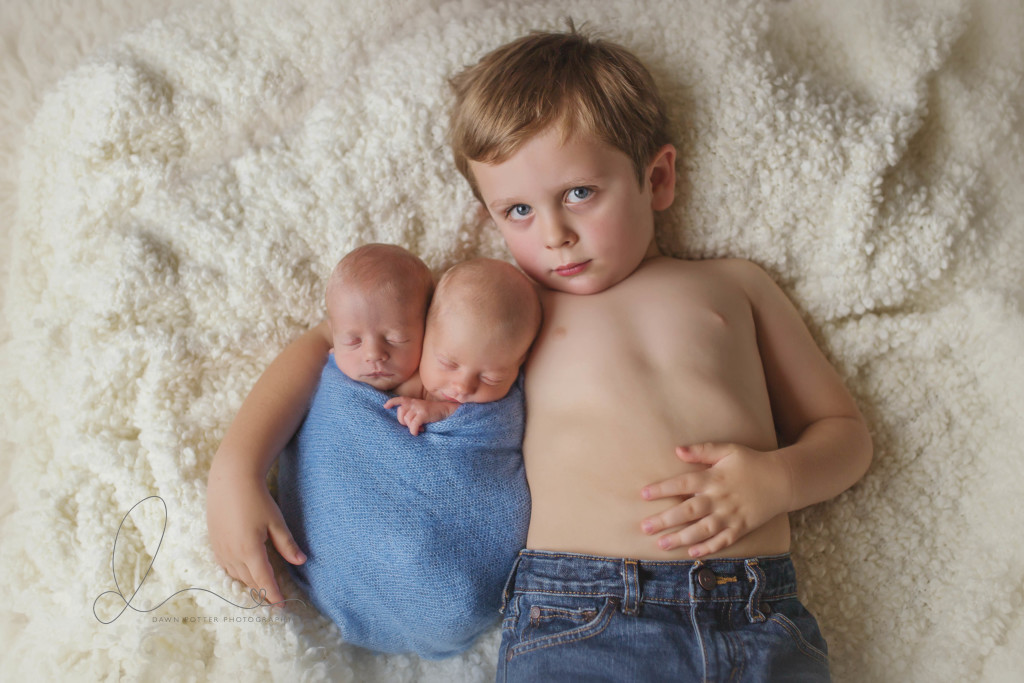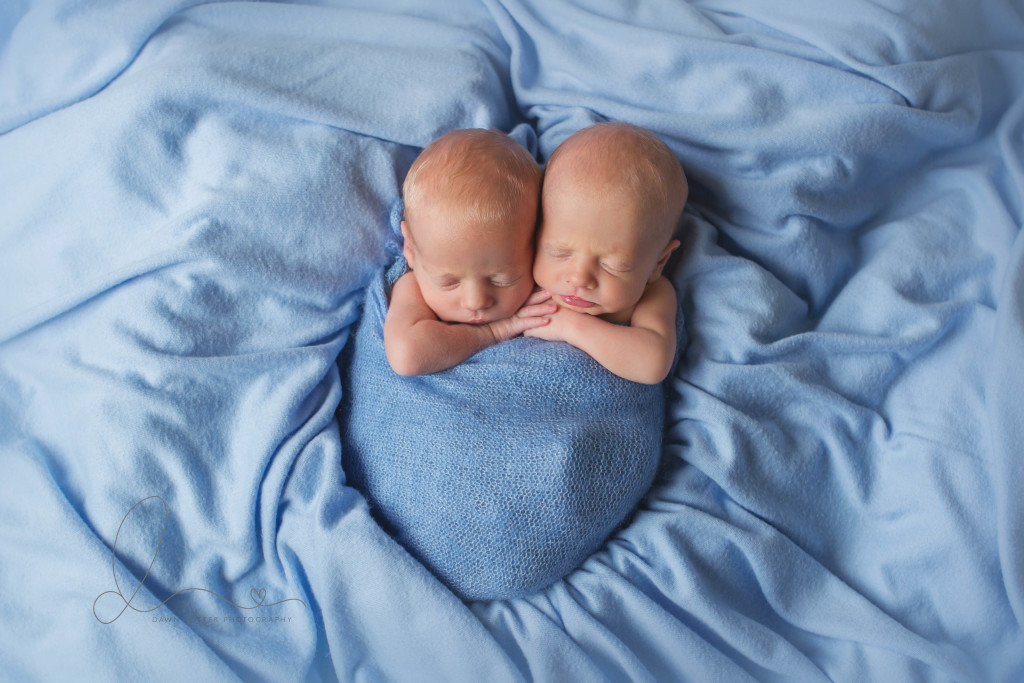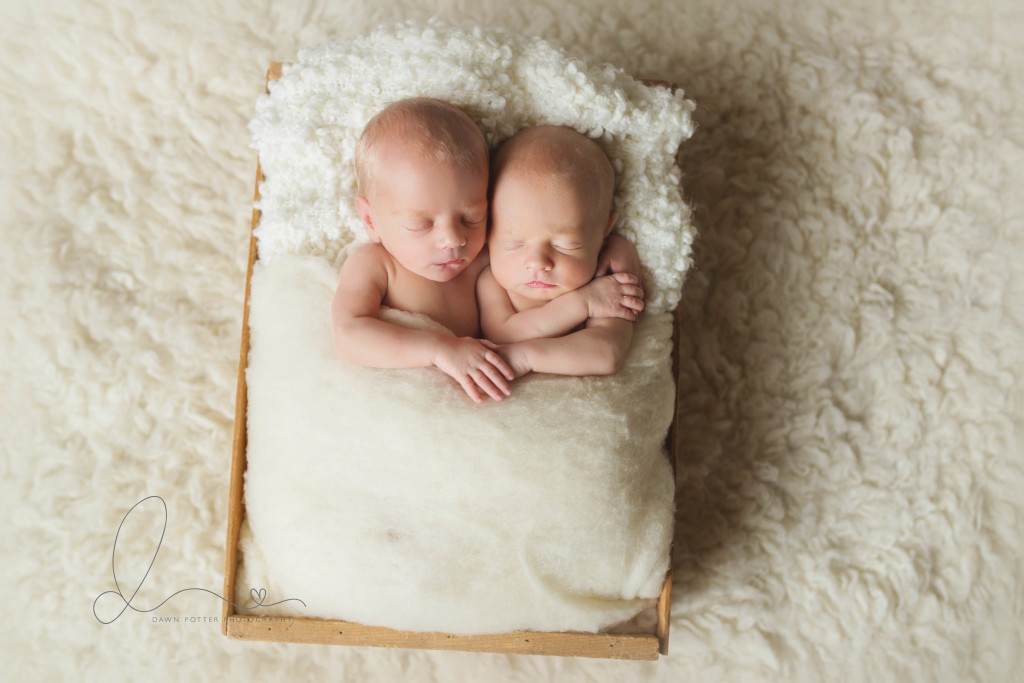 Don't forget to check out photos from the boy/girl twin session I photographed last year.