Mount Rainier Summer sessions are now available!  I'm only offering a couple of dates and a handful of time slots so please don't wait until too long to reserve your spot! The location is a little more than an hour east of Enumclaw and I'm expecting the wild flowers to be in full bloom.  These sessions are photographed in the later hours of the day to give us the best light possible.  I'm sharing a few recent photos taken from the location so you can get a feel for the environment and gorgeous scenery.
What's Included:
Up to 40 minutes photography time for families up to 6 people ($175 value)
20 edited high resolution digital images on USB ($795 value)
Wooden keepsake box with 20 5×7 photographic prints ($495 value)
All this for just $950! (over $500 in savings!)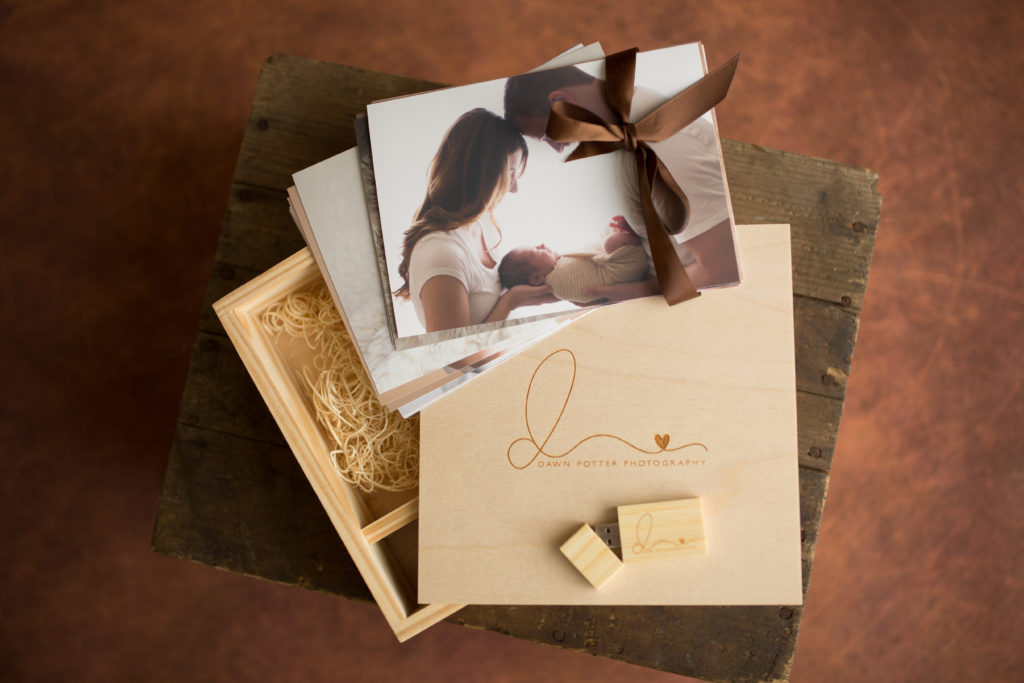 Dates/Spots Available:
Sunday August 7th  –  6:30pm  /  7:15pm
Saturday August 13th  –  6:00pm  /  6:45pm  / 7:30pm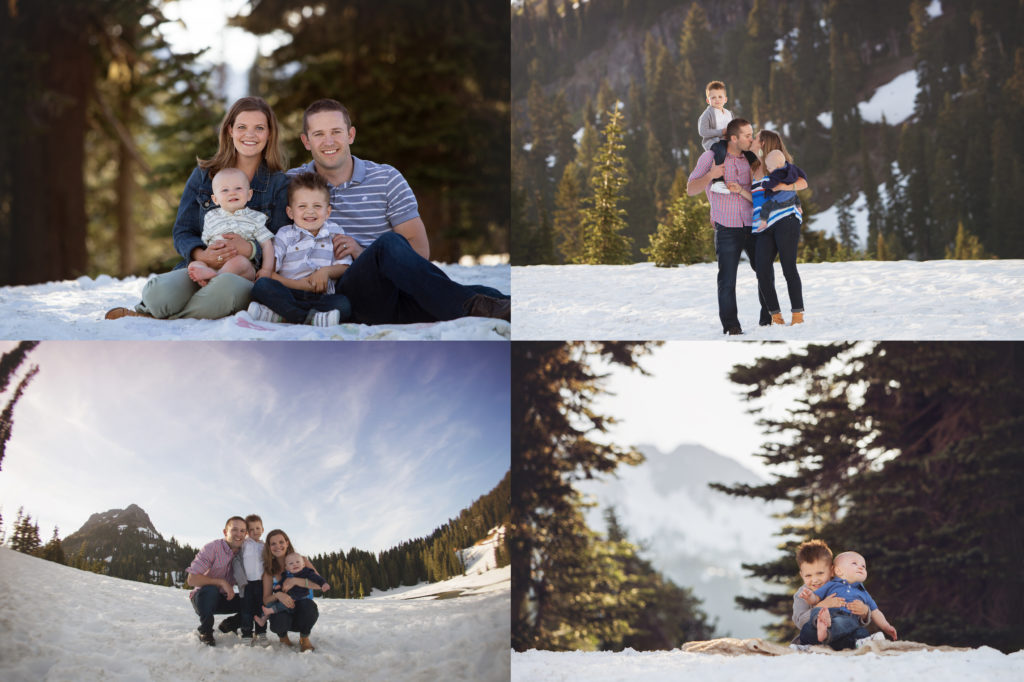 Payment Terms:
$250 non-refundable retainer due to reserve your spot
$700 balance due 2 weeks before your session date.  Non-payment of balance by due date will forfeit your session.
OR
Pay in full at the time of booking and receive a $75 discount.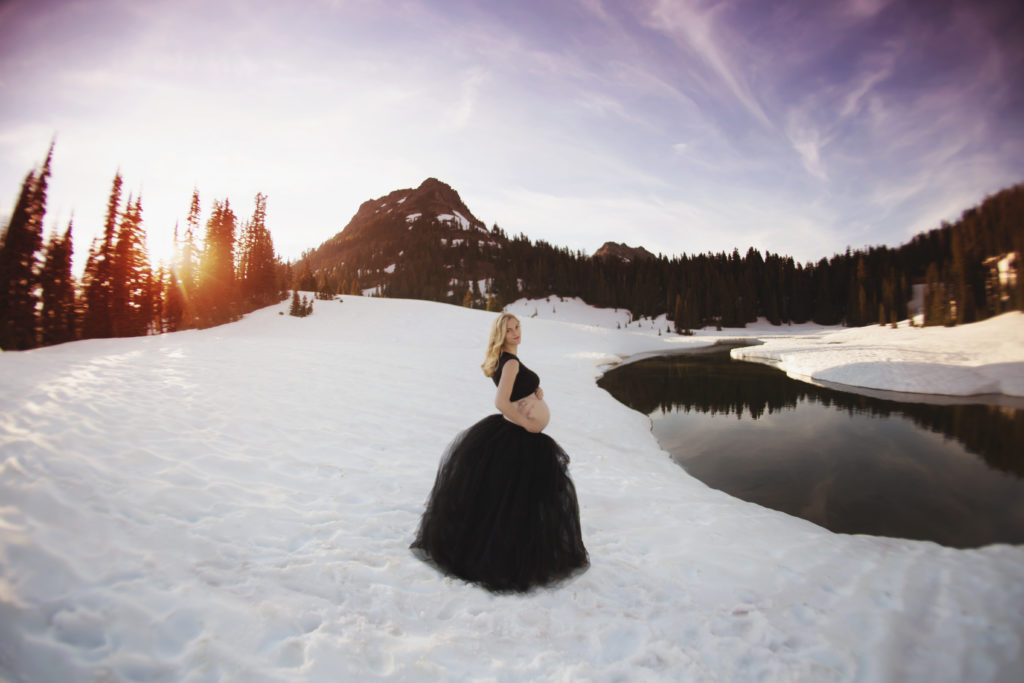 Have Questions? Feel free to contact me
Ready to Schedule? BOOK NOW