This newborn baby girl came in during a model call a few weeks ago.  She was just a week old and hovering right around the 8 lbs mark.  She was ultra sleepy and suuuuuuper curly.  I don't think there was a pose this little one wasn't comfortable in!  She slept so well the entire time she was here.  The weather in Seattle was pretty gloomy that day, unfortunately.  The session could have lasted longer if the light would have been just a little bit better. This is definitely one of the challenges of being a natural light newborn photographer.  Especially in the Northwest and especially in the winter time!  Even though it was a dim and dark day, we still managed to capture some amazing photos though!  Perks of having awesome photography equipment. 🙂
World, say hello to little Adalyn.  7 days new and 8 lbs of cuteness!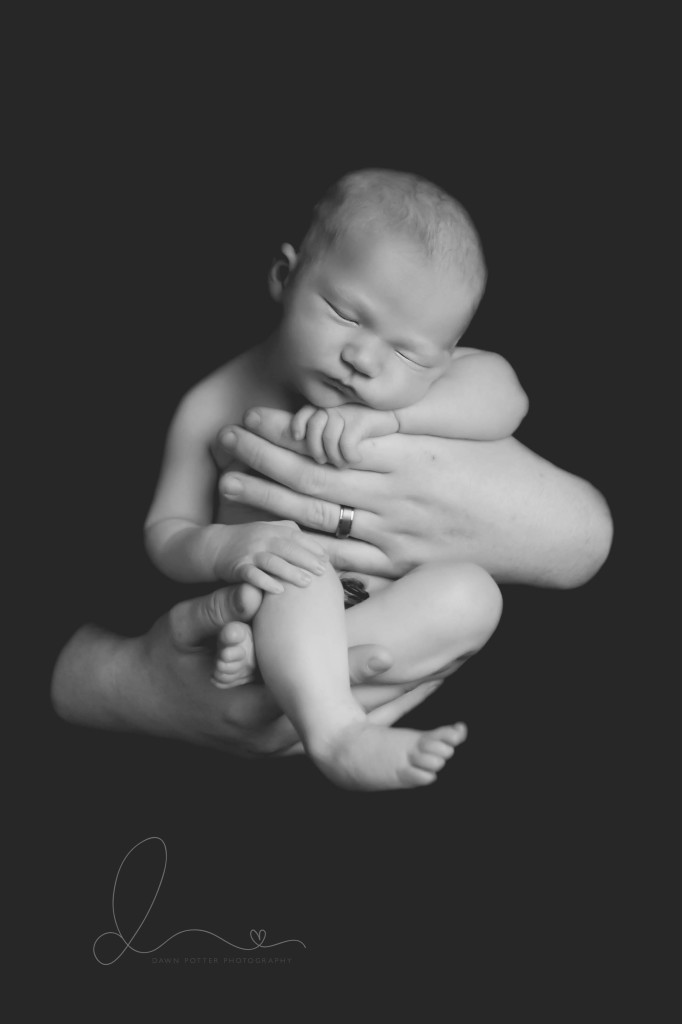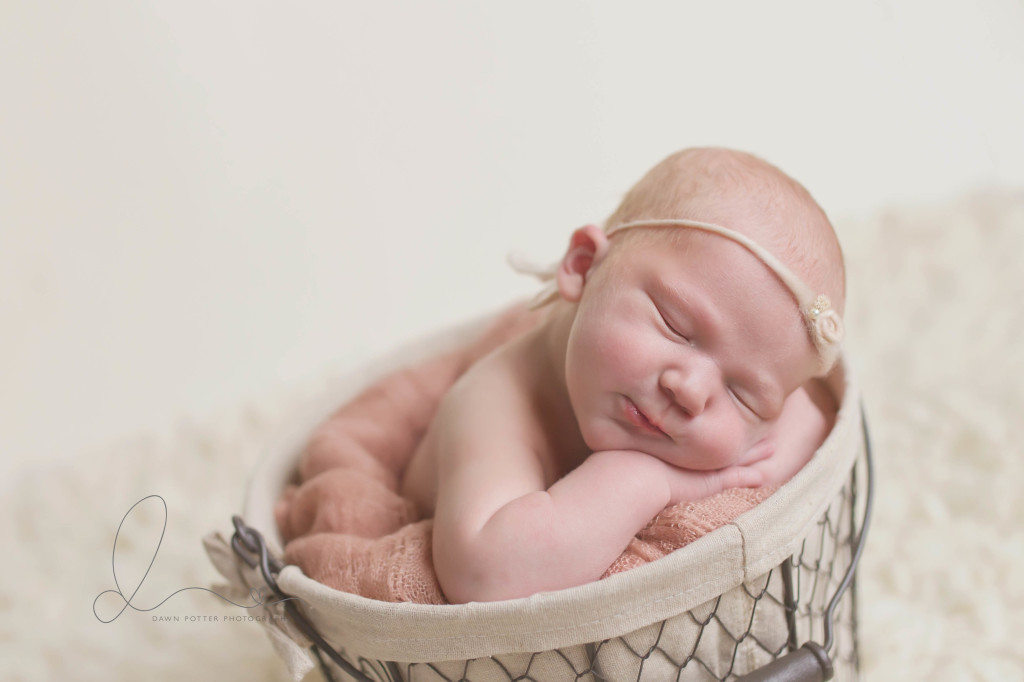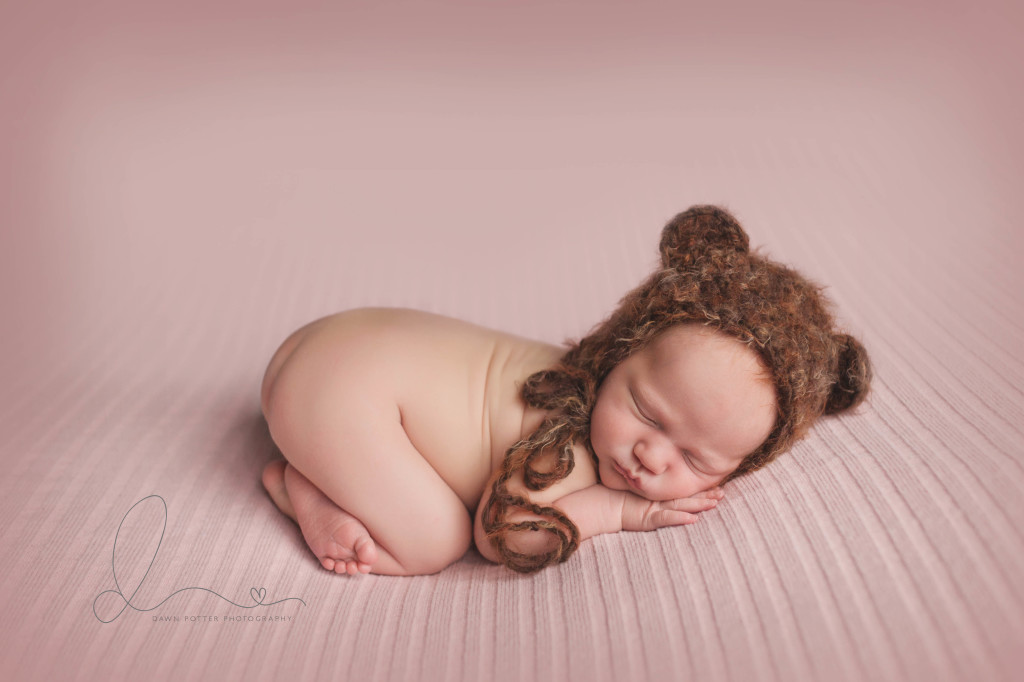 Dawn Potter is a natural light photographer specializing in the art of newborn baby portraiture.  We are now booking for 2015 and beyond.  Please contact us for details on pricing and availability.